"At the forefront of dentistry."
Advanced dental treatments in a state-of-the-art setting where you are the center of attention!
"Quality dental care."
At our Kleinsman / Varzideh Dental Center, we are dedicated to ensuring that you enjoy lasting dental health.
"Your competent partner for radiant teeth"
Take a look around. For a smile that makes heads turn.
"At the forefront of dentistry."

"Quality dental care."

"Your competent partner for radiant teeth"
Previous
Next
At the core of innovation
WELCOME TO THE KLEINSMAN / VARZIDEH DENTAL CENTER BOCHOLT.
For more than 30 years, our patients have been able to rely on the uncompromising quality of our dental team thanks to the expertise across the broad range of services that we offer our patients. This is our guiding principle as we accompany our patients on their journey to a result with which they are fully and completely satisfied. After all, beautiful and healthy teeth are a factor in increasing quality of life. With us, you can be confident that you will consistently receive the expert dental care that is just the right fit for your treatment goals.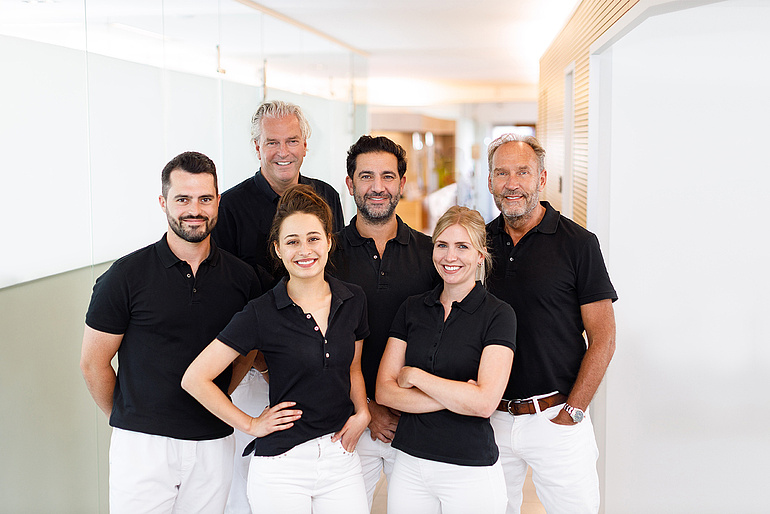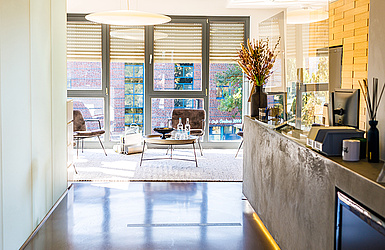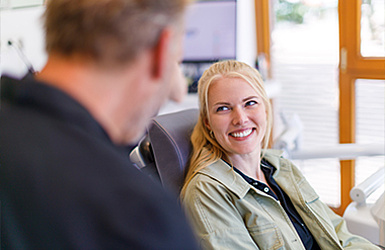 Caring and competent
Our seasoned team will be there with you on your path to achieving your most beautiful smile.
Wellness for your teeth
Our certified oral hygiene concepts and treatment procedures are exceptionally gentle and effective.
Feel-good atmosphere
Here you can expect excellent service, an exclusive waiting lounge with a TV and internet, modern furnishings and a view over the water.
Best possible treatment
We take our time and provide you with extensive and in-depth advice to ensure that your personal needs are met.
Zurück
Weiter
Our range of services
QUALITY FOR HEALTHY AND RADIANT TEETH.
Alongside the continuous training and development that we offer our staff, our continued success is undoubtedly also driven by our commitment to identify dental trends at an early stage and integrate them into our day-to-day practice of dentistry. At the Kleinsman / Varzideh Dental Center you can expect the highest quality at all times, thanks to the latest and most innovative methods being used in modern dentistry.
You can get an insight into our range of services here: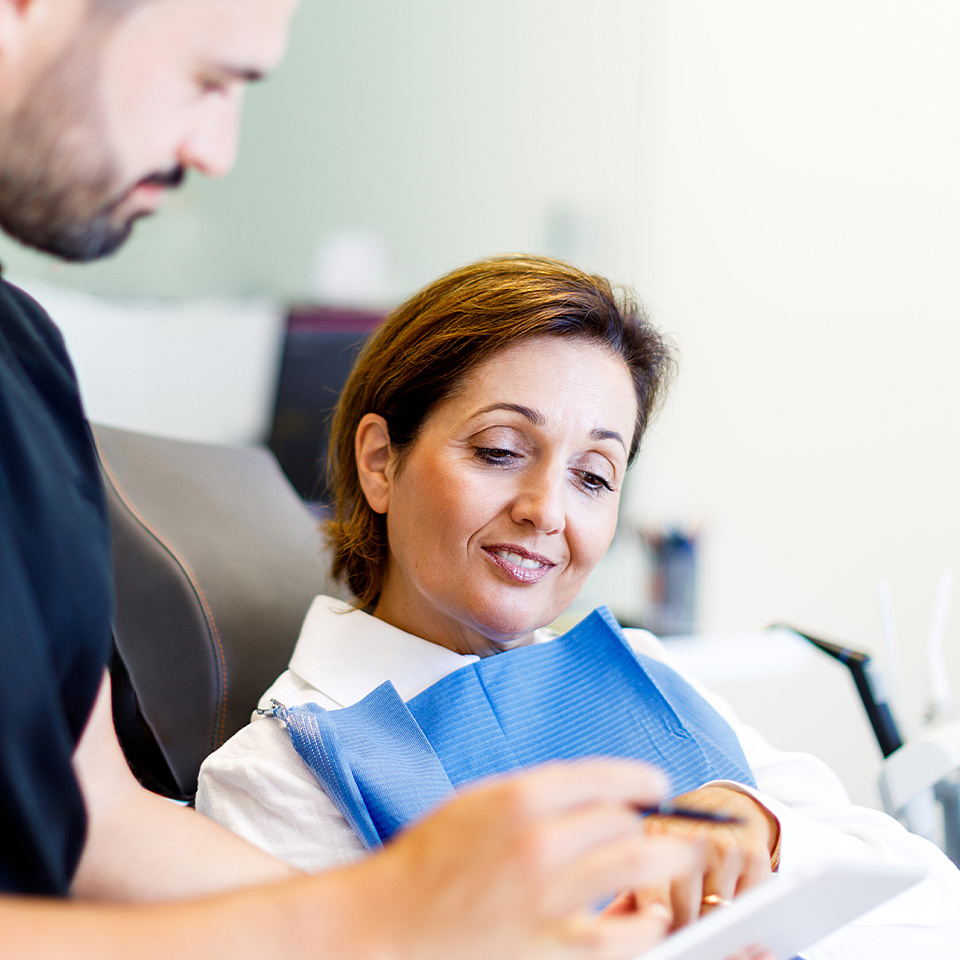 News article:
BETTER DENTAL HEALTH THANKS TO THE IMPLANTSAFE CENTER! KLEINSMAN VARZIDEH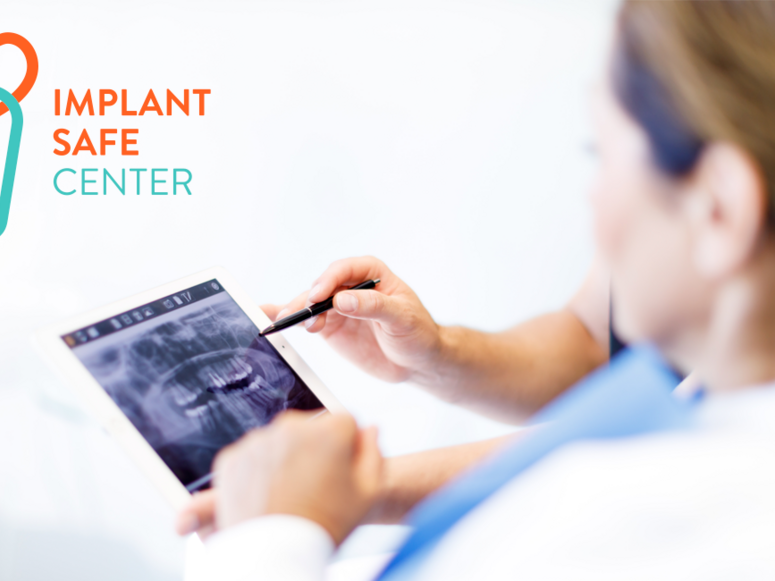 News article:
HEALTHY GUMS - TIPS & TRICKS!